Stock up on classic off-road parts and memorabilia
If you are on the hunt for that missing piece for your off-road project, the likelihood is we have a trader who can help you out! You can be certain to find what you're looking for among the vast range of off-road parts, accessories and riding gear on offer.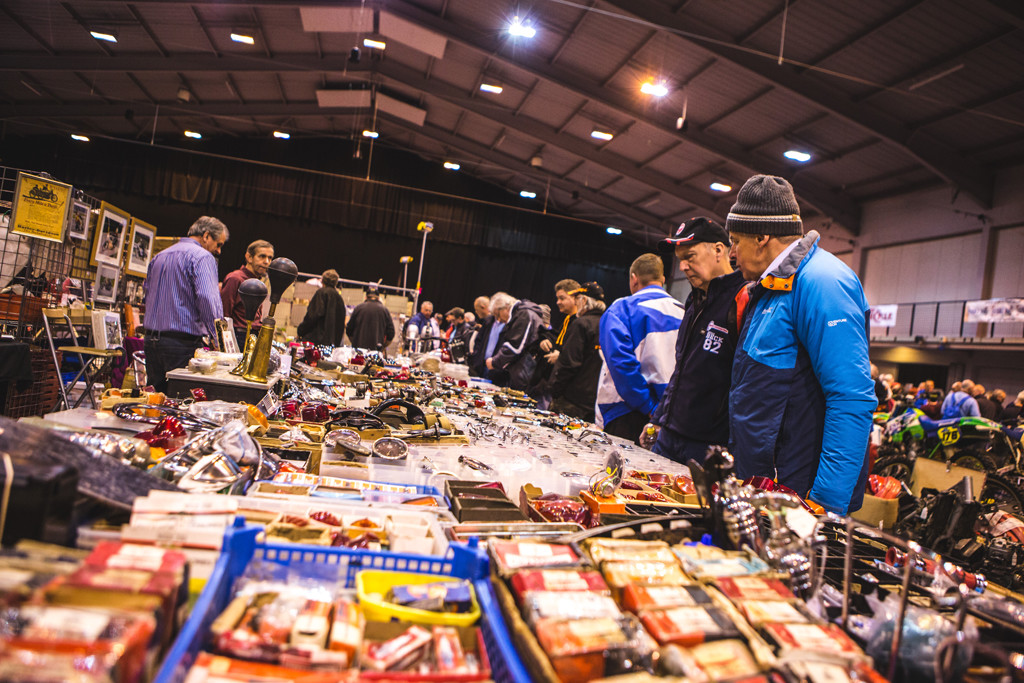 Meet your off-road heroes
Multiple World, Indoor and British Trials Champion Dougie Lampkin and the mighty BSA warrior John Banks will be at the show over the weekend. Both guests will appear on stage each day alongside supreme commentator Jack Burnicle who will probe into the highs and lows of their successful off-road careers.
See the fantastic collection of off-road machines
Private entries and club displays will flood into the venue with some of the finest off-road machines from across the country. You can expect an incredible classic KTM line up and a celebration of bikes from 50 years ago organised by Alan Wright. Dougie Lampkin will be bringing along the first and last trials bikes on which he won his seven world titles, and an immaculate KX500 will be sure to make heads turn.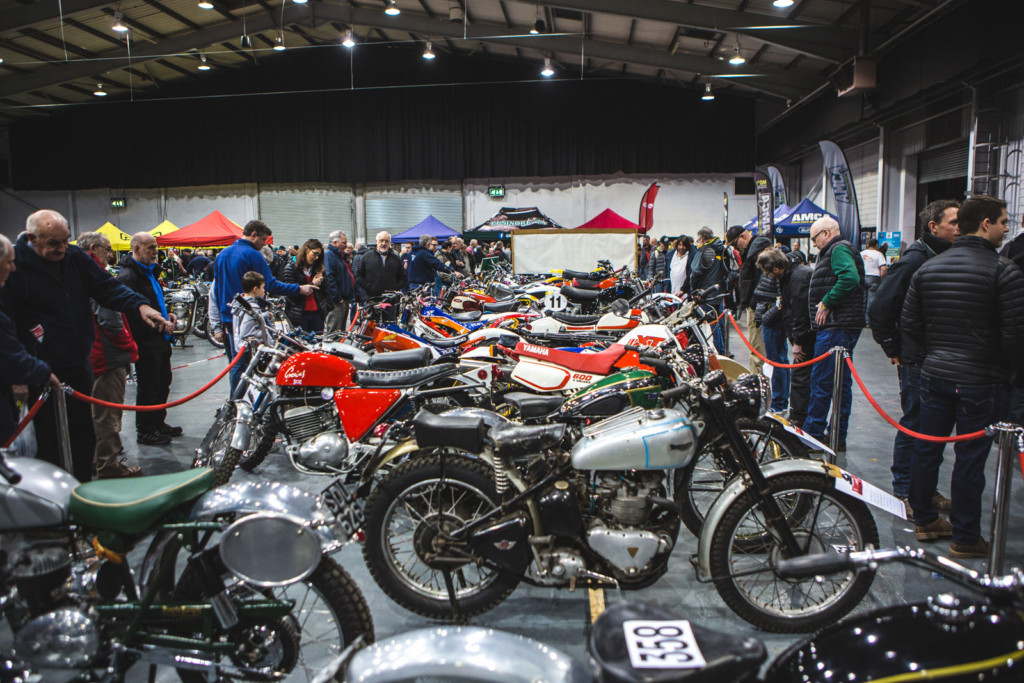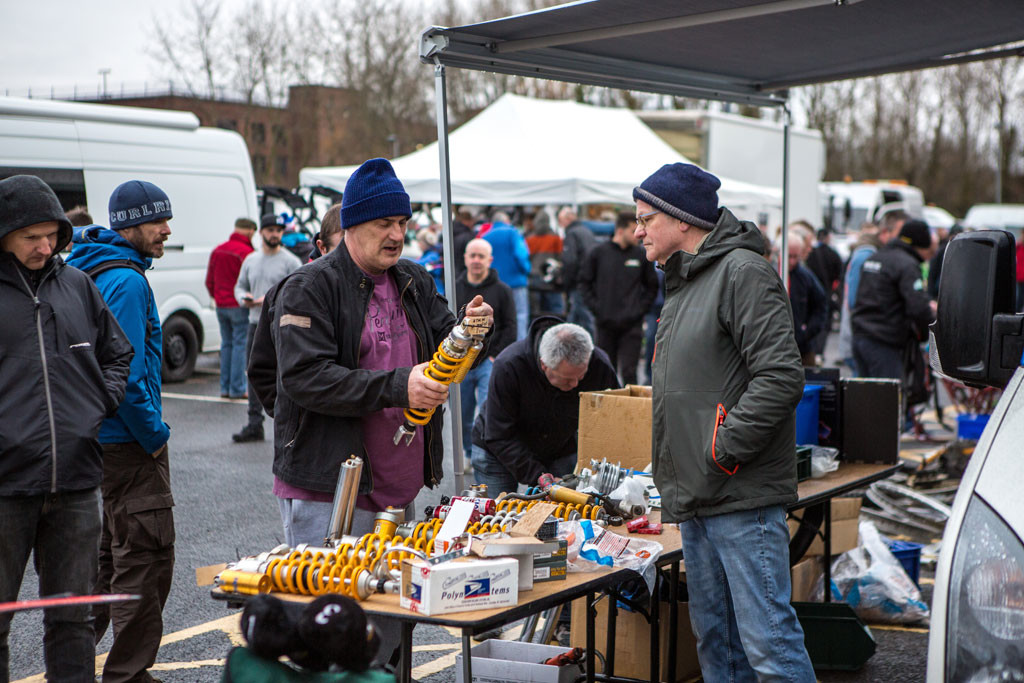 Pick up pre-loved parts
If you are looking for some off-road bargains, the Classic Dirt Bike Show autojumble is the place to be! Showcasing a range of pre-loved parts and even complete machines, the rows of autojumble plots allow you to explore the bargains on offer, ticking off those missing bits from your shopping list as you go!
We know your rides, and have your read!
Head over to Hall 2 where you will find some brilliant offers on your favourite motorcycle titles including Classic Dirt Bike which is celebrating its 50th issue at Telford. Still missing that elusive back issue to complete your 50-strong collection? Don't worry, you can pick them up at the show! We will also be unveiling a brand new T-shirt at the show and if you subscribe to Classic Dirt Bike, you can take one away with you.